Daily Records and Bookkeeping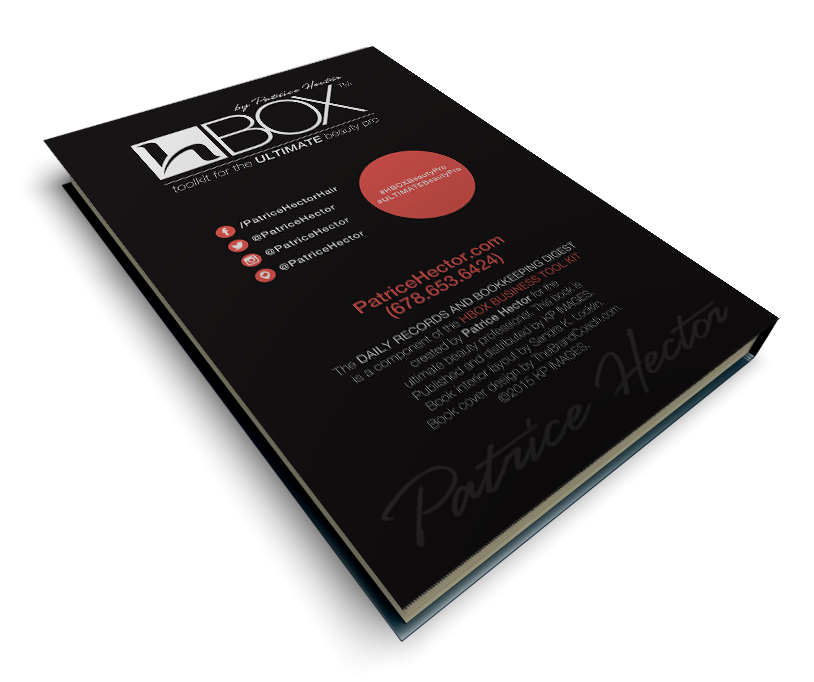 Hairstylists' success depends on daily decisions. But without a clear plan, those decisions can go awry. Being organized and financially aware will allow the stylist to allocate personal and professional resources better. They can measure results, create more realistic schedules and best manage their goals and objectives.
The HBOX™ DAILY RECORDS & BOOKKEEPING DIGEST will help the stylist track daily assets and liabilities, clients and their services and costs. They can even record how much they pay and their gratuity all in one place.
The journal includes:
A two-year calendar
An annual mileage record
A client management section
A section for notes
Order Your Journal Below