Product of week Jane Carter: Nourish & Shine Nourish and shine by Jane Carter Solutions is a blend of all...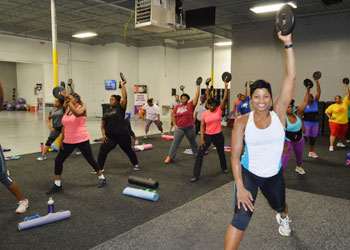 Exercise and healthy eating can help your hair grow faster. Research shows that exercise is one of the most important...
If you work out regularly, prepping your short hair prior to your work-outs can always help. Here's how to maintain...